June 14, 2019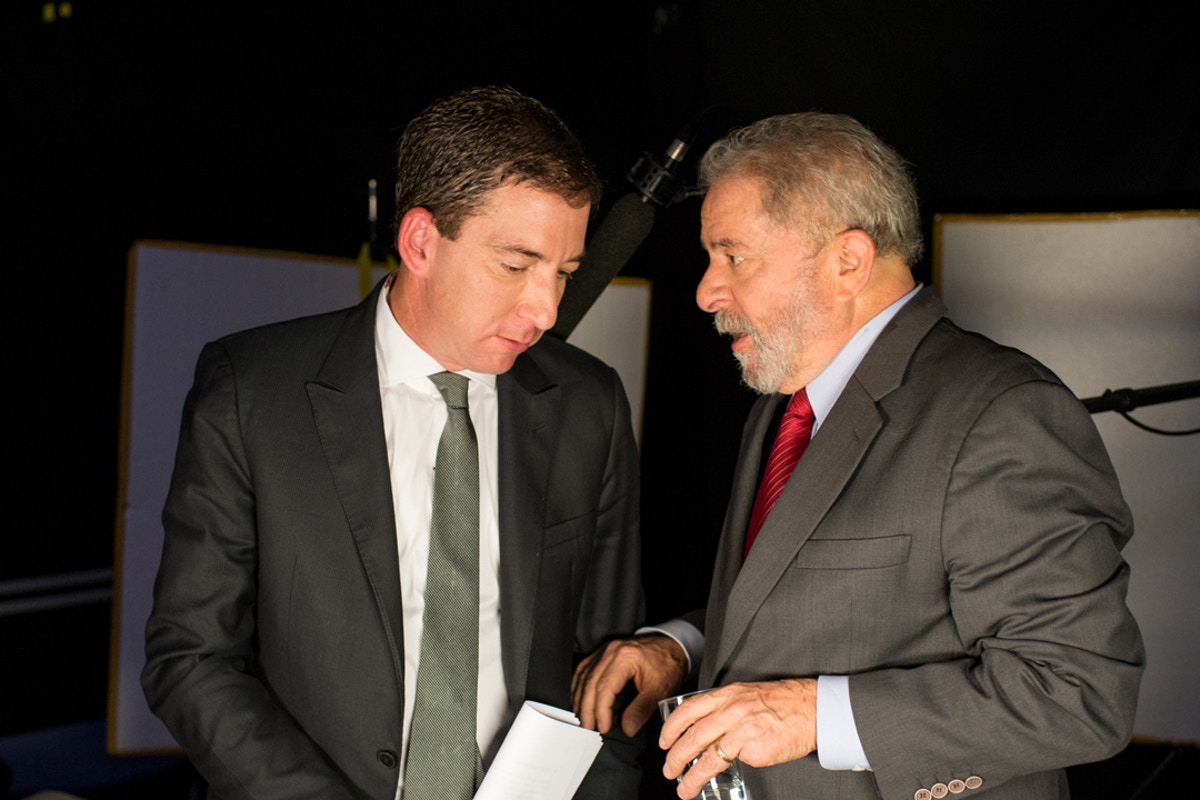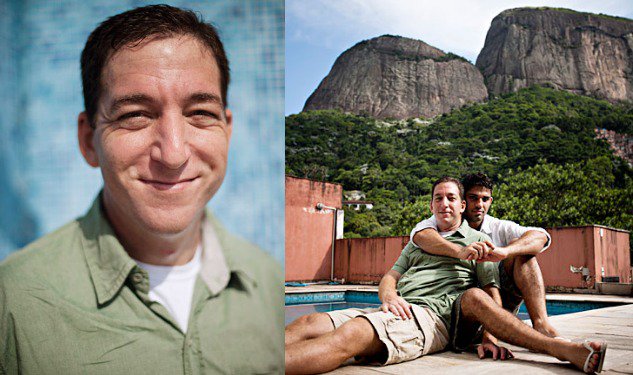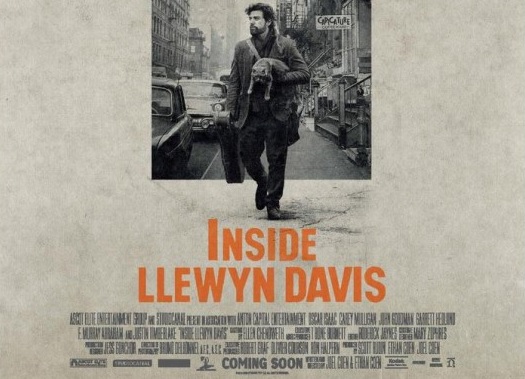 The  criminal farce will not work, because the whole population (with the exception of communists and corrupt politicians) regard Sergio Moro as a national hero who had the courage to poke the hornet's nest of corruption that had been stealing from the people for centuries. It may even backfire for them, because hacking is a crime in Brazil and it's becoming more clear every day that Greenwald planned and participated in the theft and fabrication of messages. Moro, who is now the Attorney General, has achieved excellent results for only a couple of months of work in his position, like a 23% decrease in the number of homicides, and similar drops in cargo theft,  robbery, carjacking, etc. Brazil was in a state of civil war, where people were afraid of leaving their homes only to be robbed in the next corner. Moro also has a an excellent plan for public security that can change the country for the better if approved by the scoundrels in Congress.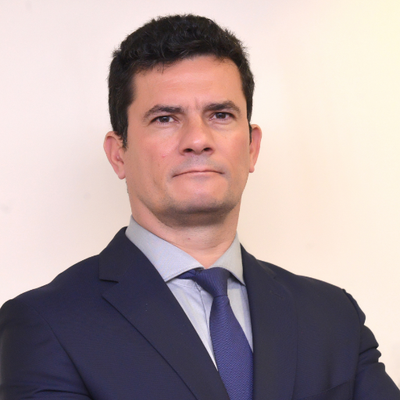 All this makes Moro, left, the ideal candidate for a chair at the Supreme Court, which is driving the Left into panic. The Court today is  hated by the Brazilian people. Almost all its members were appointed by leftist governments (one used to be a party lawyer, who never passed the exam to become a judge) and, because of the fragility of a badly written Constitution, basically legislate on any issue, pushing the Marxist (gay, feminist, racial, State control) agenda. Some are also corrupt themselves and have side business where they make big money through unethical connections. Politicians in Brazil have a special forum and can only be judged by the Supreme Court, which usually make all convictions null and void. People are sick and tired of seeing criminals investigated and convicted by the Car Wash prosecutors walk free to steal again, because of the Court. Every honest Brazilian would love to see Moro as a Supreme Court member. 
Unfortunately, t
he global leftist media is pushing Greenwald's version of the facts,
and foreigners who know nothing about Brazil will believe it. In spite of his background as a gay porn producer (hairystuds website) and serial con artist, Greenwald has the backing of hundreds of millions of dollars from ebay´s founder, billionaire Pierre Omidyar, a globalist who partners with Richard Branson and Huff Post. It's a lot of money, but it will not be effective if you, reader, research the truth.  Americans, especially, should pay attention to this situation, because this kind of Saul Alinski smear and defamation tactics is exactly the same modus operandi that is being used by the American Left to take power today.
Source Article from https://www.henrymakow.com/2019/06/Leftist-Hysteria-Affects-Brazil-as-Well.html
Hits: 44