October 10, 2015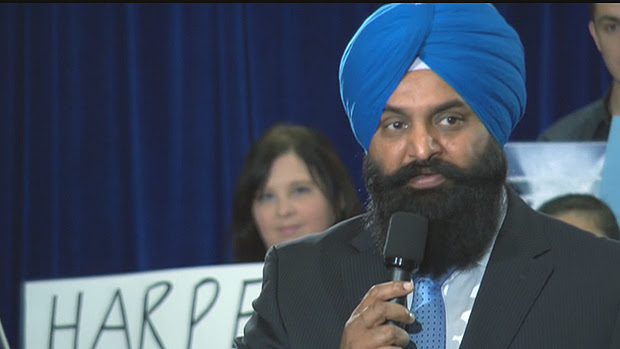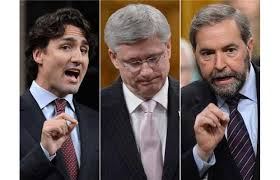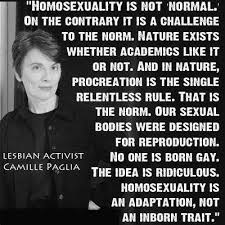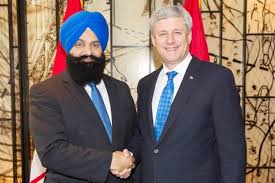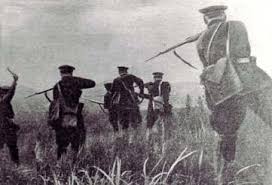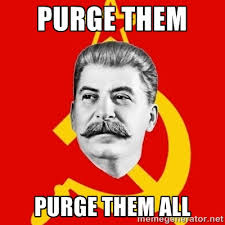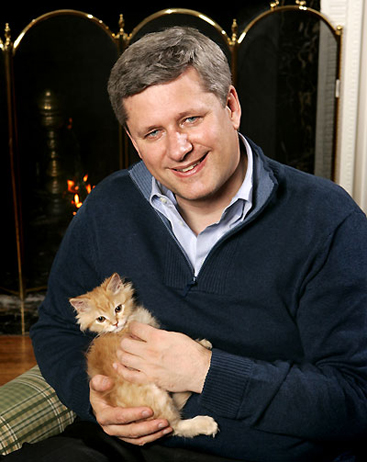 And the purges extended to the Liberal Party as well. Maria Manna who had posted some views expressing skepticism of the official version of 9/11 was dropped as a candidate in late September. "A Liberal candidate who expressed skepticism about the Sept. 11 attacks in the U.S. has resigned as the candidate in the B.C. riding of Cowichan-Malahat-Langford, CBC News has learned. Maria Manna had posted comments on her Facebook page that questioned the official account of the Sept. 11, 2001, attacks, calling it "the lie." On Friday,
she defended the comments
, made in 2010 and 2013, saying they were her "truth" at the time." (CBC, September 28, 2015) Truth then, but not now? If she's changed her mind, why not just say so?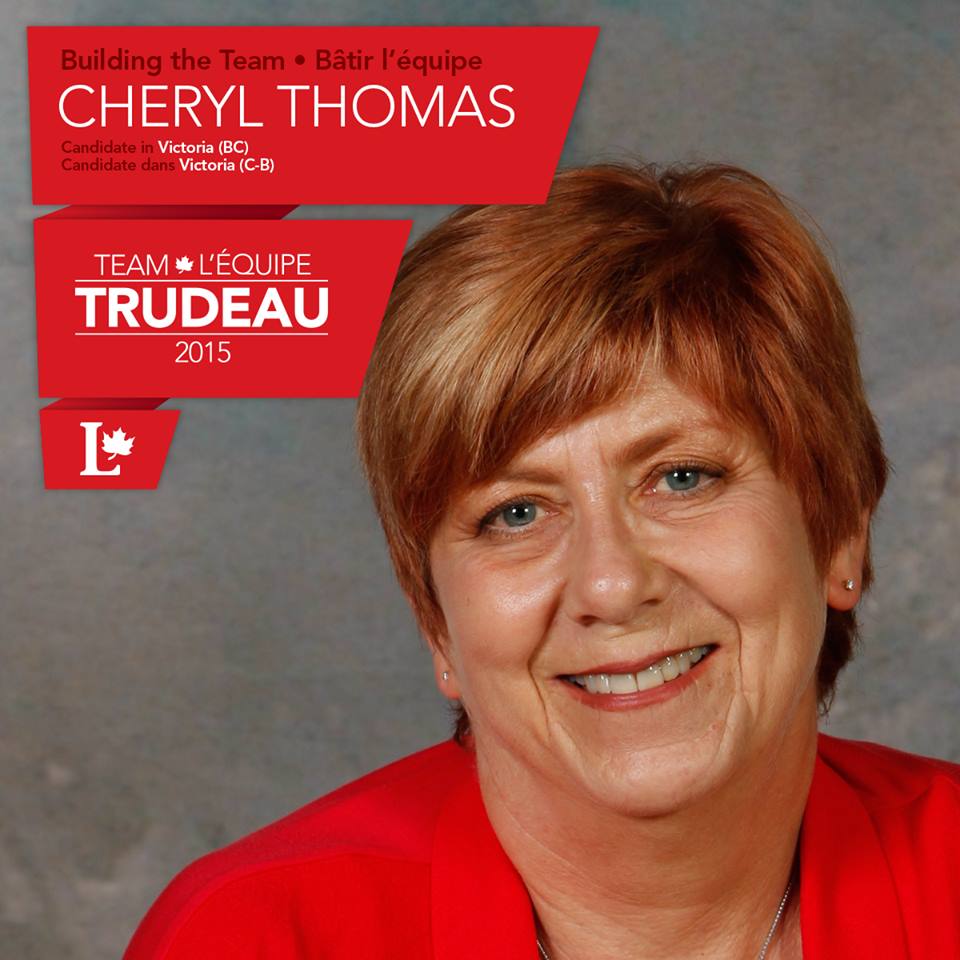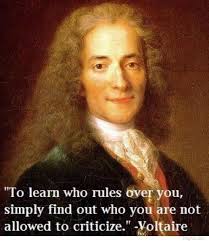 ---
Comments for "Canada's Political Parties Purge Own Candidates "
---
---
Henry Makow received his Ph.D. in English Literature from the University of Toronto in 1982. He welcomes your comments at
Source Article from http://henrymakow.com/2015/10/hypocrisy-of-canada-illuminati-shills.html
Hits: 0