Is Anti Semitism "Good for the Jews"?
"It is easier to fool people than to convince them they have been fooled." – Mark Twain
by Henry Makow Ph.D.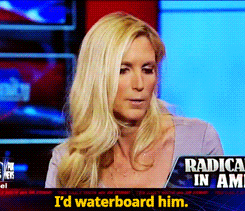 (above, an example of growing "anti Semitism")
Needless to say, Coulter was subjected to a barrage of criticism.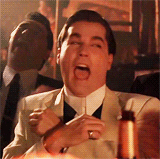 Jews are not monolithic. Like all groups, and society itself, the leadership is Cabalist or Satanic (i.e. Masonic, Illuminati). The rank and file are sheep.
Ultimately, if things go wrong, the blame will be cast on the rank and file.
The goal is for humanity to resemble a satanic cult, Cabalism. Its goal is to concentrate all power — political, economic and cultural– in the hands of the Cabalist bankers.
Not one political candidate in the US or Canada dares criticize Israel? What does that say about the state of freedom and democracy?
related –
Source Article from http://smoloko.com/?p=7548
Hits: 23