June 15, 2019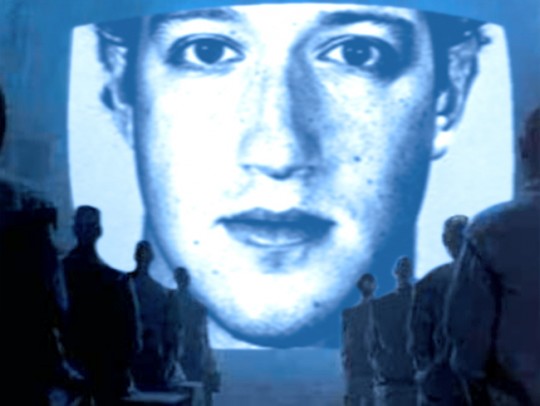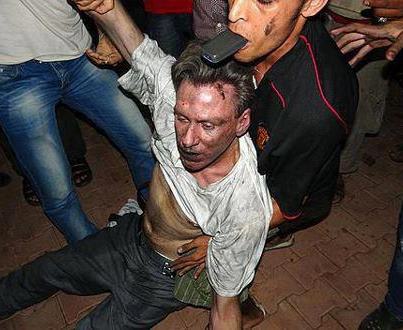 We have not spoken up before now, but I personally cannot hold my silence any longer. I must speak out openly about the criminal surveillance Mark does through Facebook because it gets worse every day. Mark's handlers tell him to allow more surveillance even though security breaches, selling customer data, allowing for spying by CIA, NSA, DIA, GCHQ, MI6, Five Eyes, lying to Congress, meddling in elections, allowing everyone access to Facebook data, censoring conservatives, being a platform for the Democrat party, and many other charges have been brought against Facebook in other countries and America. Mark will not listen to me or anyone else about stopping the insanity. I believe he is unstable and not fit to run Facebook.
Our secrets were gushing out like blood from a slaughtered pig. I kept talking to Mark, trying to change his mind, but he became more insane and impossible to talk to. Mark gave up control of the company to a crowd stumbling over themselves to take personal credit for Facebook's "turnaround", including Highlands Group, DHS, DoD, Naval Intelligence, SERCO, Crown Agents, IBM  Eclipse Foundation, Clinton Foundation, Open Society Foundation, Google, Alphabet, Schmidt, Sandberg, Thiel, Hoffman, Breyer, Louie, Ketterson, Goldman Sachs, Blankfein, Dimon, Microsoft, Gates, Allen, Thompson, Balmer, Ozzi, Nadella, Milner, Obama, Pritzker, Hillary, Kutcher, Bono,  Soros, Lamont, the Queen's men Richard Allan and Nick Clegg, and the rest of the gang who are eager to clean up Mark's messes. I could see that Facebook was on its last leg but I couldn't understand why Mark would kill the company.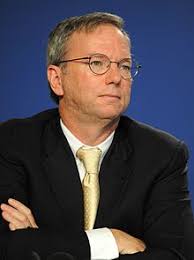 After she got sick of the lies, Mark's former speech writer Katherine Losse described in her 2004 book The Boy Kings that Facebook has stolen personal data and sold it, created a "dark" profile on every user and sold it to everyone who would pay the price, created secret files of compromising photos, allowed all government agencies to access all user data, breached every user agreement, lied continuously to all users, built in back-doors and zero-day programs for the military, and many other unethical, immoral and illegal activities. Did Mark Zuckerberg (Greenberg) willing and with intent allow these criminal activities to go on unchecked on Facebook? – You bet he did. And he is still doing it and getting worse every day. Like other Facebook insiders, I want no part of this squelching of free speech or illegal surveillance activities or the purposeful experimentation on users to develop new and better means to electronically control, manipulate, and imprison people.
Source Article from https://www.henrymakow.com/2019/06/zuckerberg-is-a-mind-controlle.html
Hits: 55