The Blogging Hounds
August 21, 2021Constitutional Nobody
Israel is one of the world's most highly jabbed countriesfor protection against flu/covid — not gotten.On Monday,Haaretzreported that over 78% of Israelis were jabbed.Yet outbreaks in the country are surging, mostly among jabbed Israelis.The number of serious cases is at six-month high.Efforts to contain outbreaks by booster jabs made a bad situation worse.
Jabs greatly increase the risk of contracting the viral illness, not the other way around.
Flu/Covid Outbreaks Surge in Mass-Jabbed Israel and Elsewhereby Stephen Lendman
(henrymakow.com)
The CDC calls Israel a high-risk country— US citizens advised against travelling there.
On Thursday,Haaretzsaid Israeli doctors are 'buckling under the load" of flu/covid outbreaks as "calls from patients soar."
Family doctors have been "pushed…to the brink of crisis."
The same applies to overloaded Israeli hospitals.
The remedy not taken is cessation of jabbing…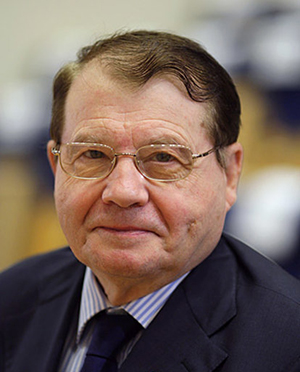 Nobel laureate virologist Luc Montagnier…
View original post 750 more words