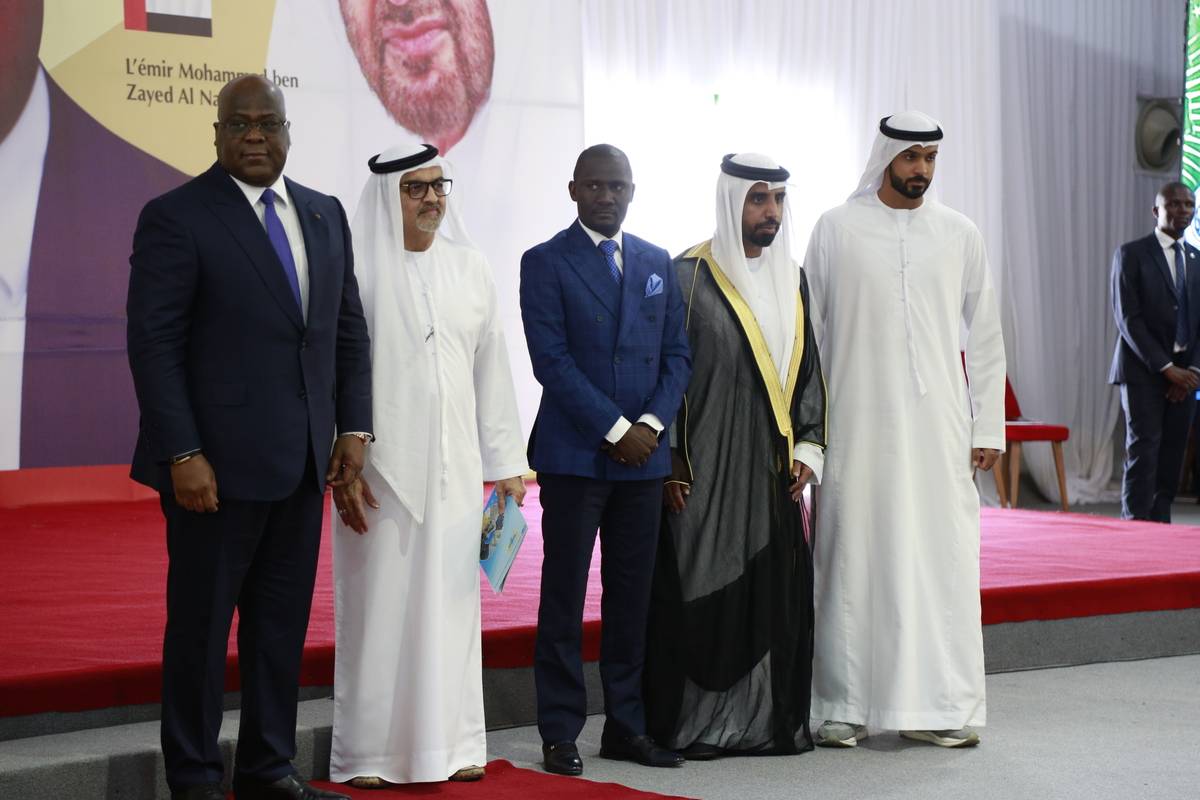 The government of the Democratic Republic of Congo (DRC) has signed an agreement which gives a company in the UAE exclusive export rights of locally extracted gold for 25 years as well as a preferential tax rate of 0.25 per cent. The deal was apparently finalised late last year in an effort to eliminate the Congolese informal, or artisanal, mining sector.
Gold smuggling costs the DRC millions of dollars in tax revenues annually. However, critics of the deal, which can be renewed after 25 years, say that it will not resolve any of the issues it is supposed to address. Analysts and a coalition of 14 organisations affiliated with the DRC, along with international groups advocating for transparency in the mining and financial sectors of the country, have expressed concerns regarding the duration of the contract as well as the tax rate.
The DRC government argues that the informal mining sector helps to finance the armed groups which are destabilising the mineral-rich eastern regions of the country.
The UAE Ministry of Foreign Affairs and Premier Group, the company said to be involved, have yet to respond to requests for comment.
READ: UAE backs winners and losers in Sudan