1.PROBLEM 2.REACTION 3.SOLUTION.
The Elite Jews create the illness, then sell the Cure. They create Chaos & Terrorism, then sell the solution... for more control and power.
Islam and Christianity have become servants of the Jews. Acting as physical and spiritual cattle for the Jews to harvest in building their Global Satanic Kingdom.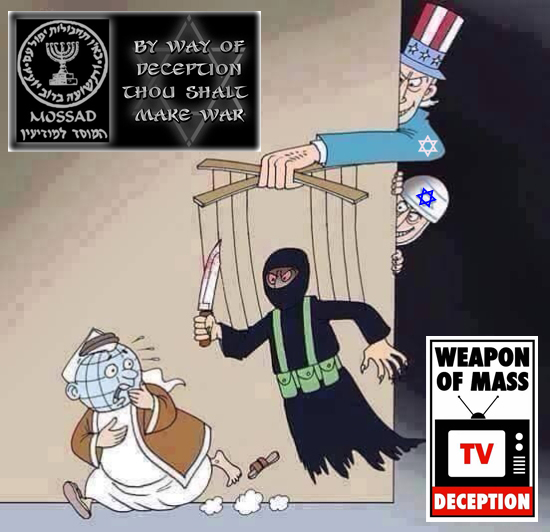 If I converted to Buddhism, does that make me Chinese? If I converted to Hinduism, does that make me Indian? When Khazarians (Turks) converted to Judaism in 740 BC and stole the true Semite Israelite Aegean identity, did that make the counterfeit Jews Hebrew? Well, the Jew World Order seems to think so. They crucified Jesus Christ for exposing them.
The invention of the Muslim Terrorist by our Jewish Governments... to keep us in fear, and to justify raping the World, and slaughtering billions of innocent families in every country for power and control...for their 2 horned Gods.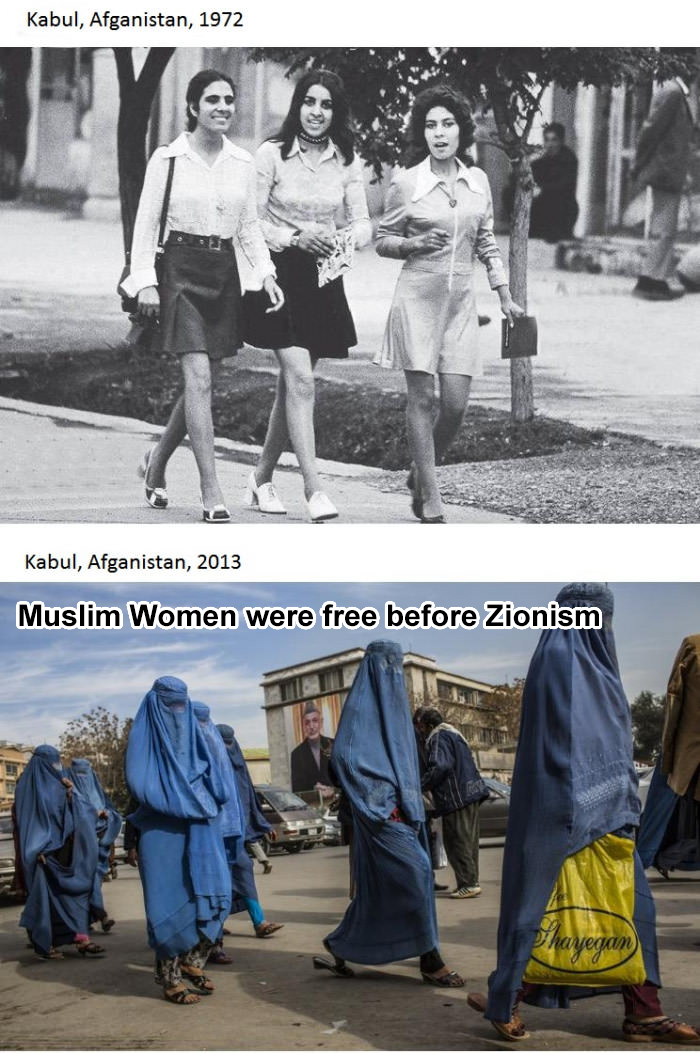 Every Religion Church and Mosque has been infiltrated by the Jews. How do you know? ... if your Church has not discussed the below phrases by Christ... then it has been compromised.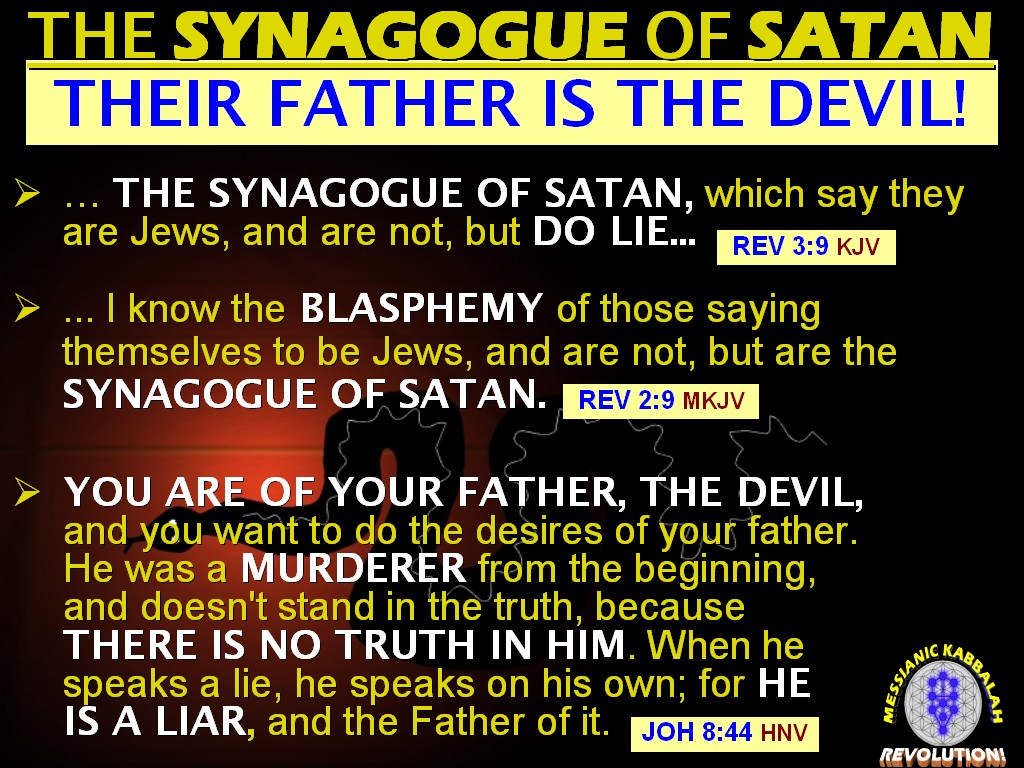 January 28th, 2023

Awake Goy
TEHRAN – The 13th Specialized Exhibition of Khuzestan Manufacturing Oil Industry Equipment is scheduled to be held in the southwestern city of Ahvaz (the capital city of Khuzestan) during February 6-9, Shana reported. Source