The Elite Jews create the illness, then sell the Cure. They create Chaos & Terrorism, then sell the solution.
Zionism is NOT about a homeland for Jews - it's to establish the base of a One World Government, where the Jews tyrannically rule the goyim worldwide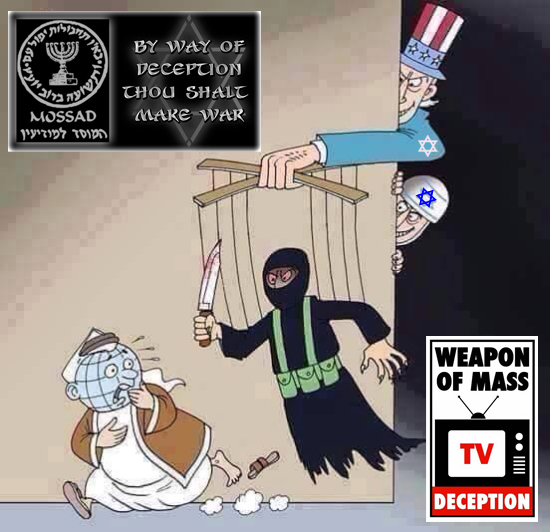 If I converted to Buddhism, does that make me Chinese? If I converted to Hinduism, does that make me Indian? When Khazarians (Turks) converted to Judaism in 740 BC and stole the true Negro Hebrew identity, and turned them into slaves... did that make the counterfeit Jews Hebrew? Well, the Jew World Order seems to think so. They crucified Jesus Christ for exposing them.
Khazarian-Babylonian Mafia known as the JEW
Every Religion and Church has been infiltrated by the Jews. How do you know? ... if your Church has not discussed the below phrases by Christ... then it has been compromised.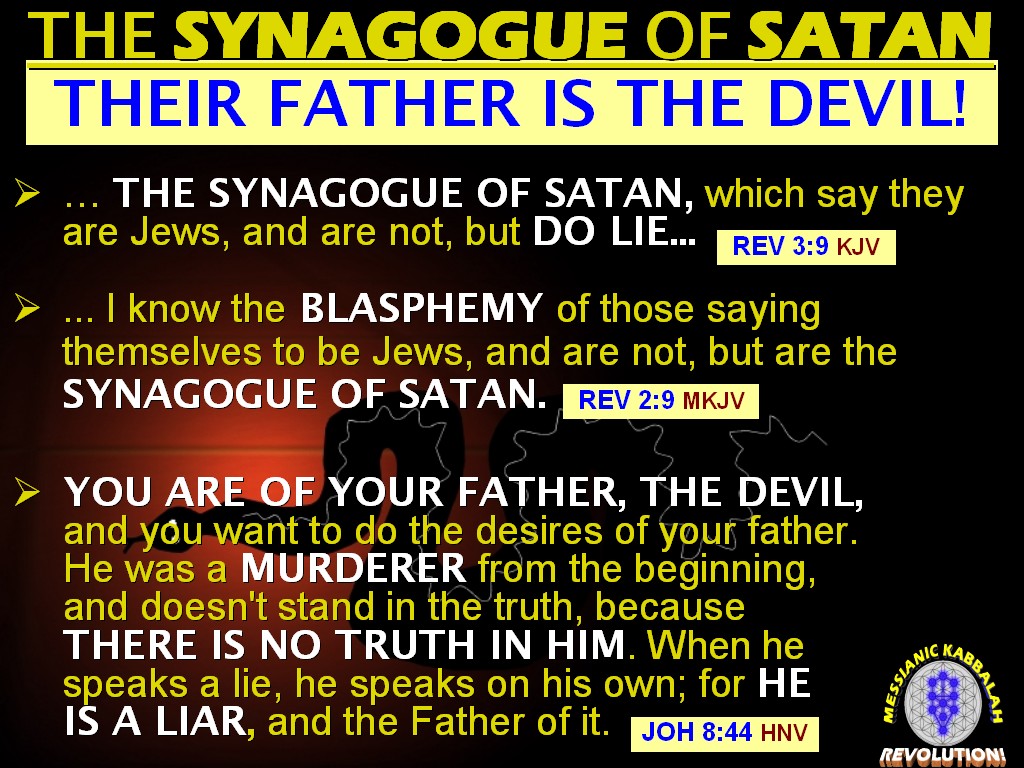 February 13th, 2017

Awake Goyim
A Jewish rabbi telling the truth