1.PROBLEM 2.REACTION 3.SOLUTION.
The Elite Jews create the illness, then sell the Cure. They create Chaos & Terrorism, then sell the solution... for more control and power.
Islam and Christianity have become servants of the Jews. Acting as physical and spiritual cattle for the Jews to harvest in building their Global Satanic Kingdom.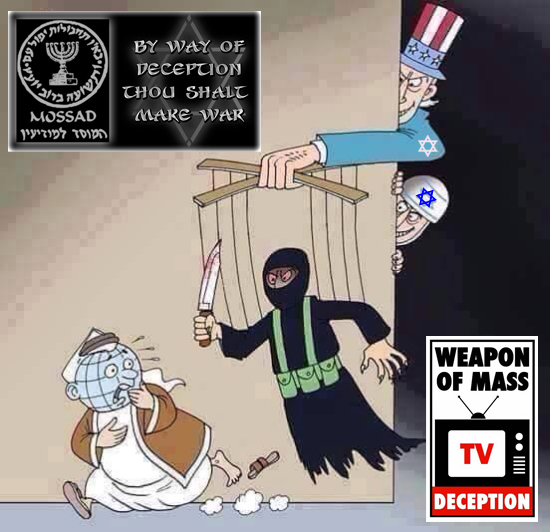 If I converted to Buddhism, does that make me Chinese? If I converted to Hinduism, does that make me Indian? When Khazarians (Turks) converted to Judaism in 740 BC and stole the true Semite Israelite Aegean identity, did that make the counterfeit Jews Hebrew? Well, the Jew World Order seems to think so. They crucified Jesus Christ for exposing them.
The invention of the Muslim Terrorist by our Jewish Governments... to keep us in fear, and to justify raping the World, and slaughtering billions of innocent families in every country for power and control...for their 2 horned God Lucifer... which the Jews named him "Morning Star."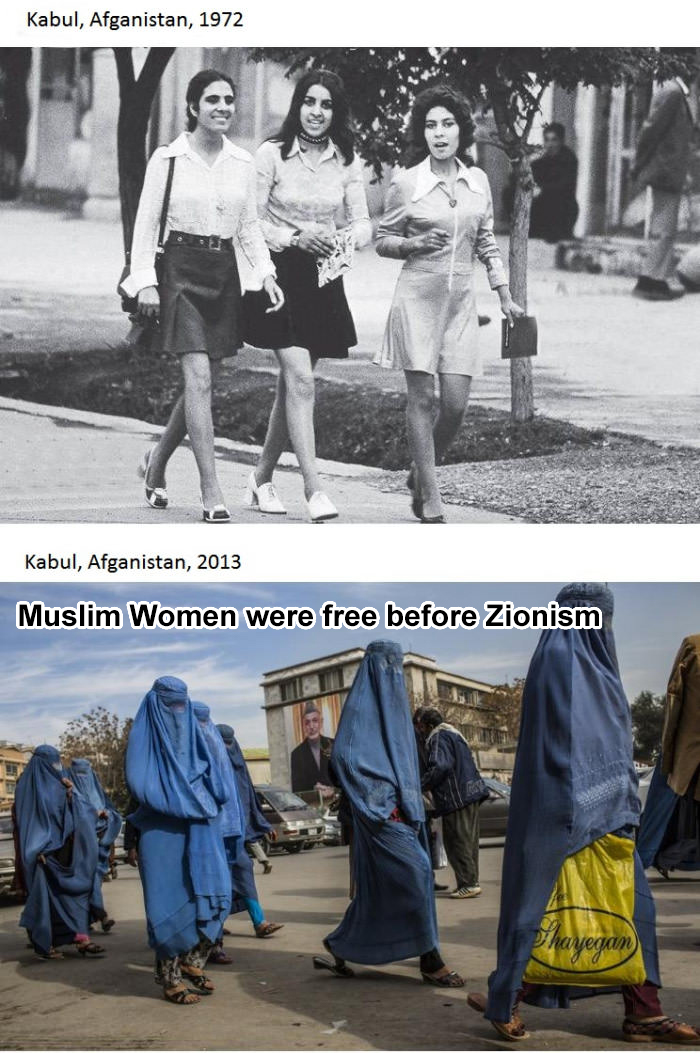 Every Religion Church and Mosque has been infiltrated by the Jews. How do you know? ... if your Church has not discussed the below phrases by Christ... then it has been compromised.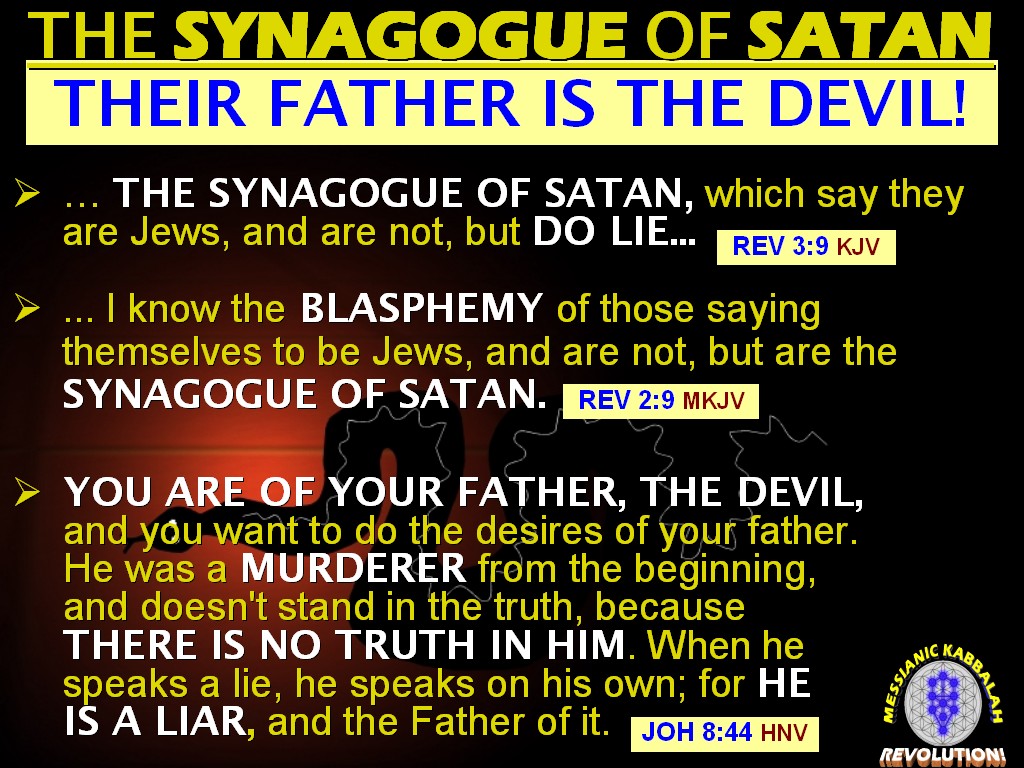 May 16th, 2021

Wake Up Fools
More smoke bombs by HAMAS (Mossad) that always target israel's roads and the israeli authorities already stopped the traffic beforehand, so they don't hurt their own people.

Just look at the video below, from a different camera. Look how all the other  roads have been blocked by Israeli Police, waiting for the rocket to hit the road, so Media can cry out and blame the Palestinians.
The Jews know the exact time and location it is going to hit…. wonder why
HAMAS (Israel) always target roads in israel, but target civilians in Palestine with real missiles.